About Us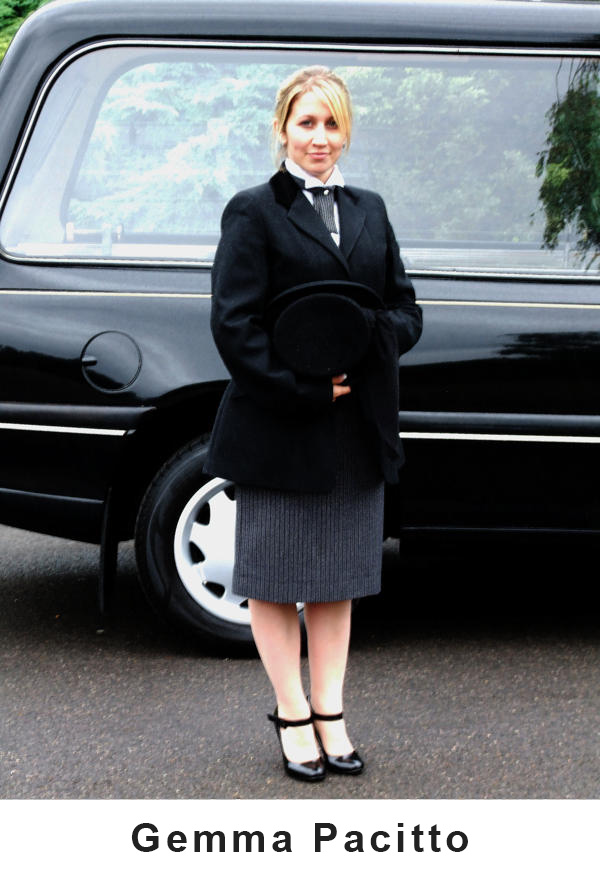 A J Brooke is an independently owned and personally run Funeral Directors and monumental stone masons serving Bracknell, Ascot and all surrounding areas. We are a small team of dedicated staff with a combined experience of over 90 years, so you can be certain that your loved one will be cared for with the utmost respect and dignity at all times. We can guarantee you that you will always receive immediate help and advice from one of our family members, 24 hours a day, 7 days a week. Due to the redevelopment of Bracknell Town Centre, we relocated premises on the Fernbank Road in North Ascot which is just 2 miles outside of Bracknell.
Having suffered bereavements ourselves, we understand how distressing making funeral arrangements can be, especially if you have never had to do it before. We want you to feel at complete ease with us and welcome you to meet with us or look around our premises before entrusting your loved one into our care. For your own peace of mind we can also provide letters of recommendation which past families have kindly taken the time to send to us, if you would like to arrange an informal meeting please call us on 01344 883322.
We offer you a choice of male and female funeral directors to best suit your needs. From the first point of contact you will always deal with the same person, who will personally arrange and conduct the service, as well as take care of your loved one, as we feel it is important to offer consistency to our clients and to ensure that your requirements are carried out according to your wishes. By operating in this way, we feel that we are able to offer a far more personal service than that offered by some of the larger firms.
We pride ourselves on our experience and ability to arrange a wide variety of funeral services regardless of religious beliefs and financial circumstances.Our new premises offer a private and peaceful environment where you can be assured of a warm and sympathetic welcome from our staff. Within our premises we also have a private chapel of rest, comfortable arranging room, a small coffin showroom and ample free parking to the rear.
The services and facilities provided by us have been carefully and thoughtfully developed to provide a combination of immediate attention, personal care, and professionalism. We are experienced in arranging funerals for all religious and non religious beliefs. By working closely with you and your family we can ensure that your loved one receives the most respectful and individual funeral service, that has been personally tailored to meet your needs.
Our support continues even after the funeral has taken place, including advice on bereavement counselling, charitable donation coordination, burial of ashes services and the design and fixing of memorial stones.
We are members of The National Assiocation of Funeral Directors and in 2018 we were inspected by The Good Funeral Guide and had the great honour to become one of their approved funeral directors.
photos by Terry Downing
Call Us
01344 883 322
01344 453 926