A J Brooke is a family owned and personally run funeral directors and monumental mason. We pride ourselves in offering exceptional services and specialise in tailoring a funeral or memorial to your individual requirements. We are proud to be Ascot's only independent family run firm, serving families in Bracknell, Ascot and all surrounding areas.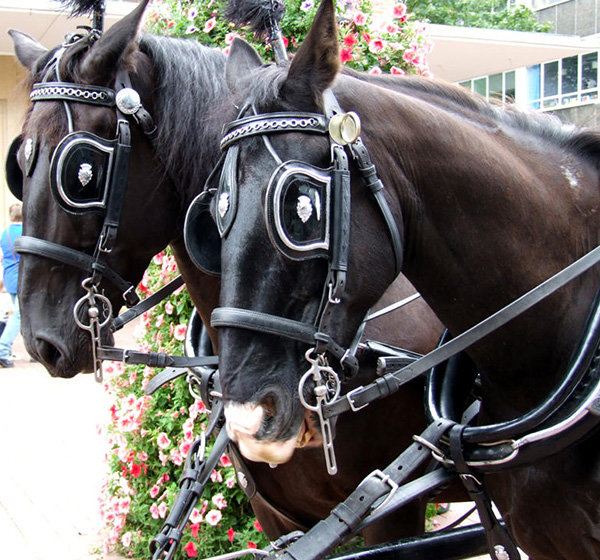 We are here to support and guide you through the process of arranging the funeral service, as we understand this is an extremely hard and distressing time.
Dignified Funerals
Free home visits
Male & Female Funeral Directors
Traditional, Low Cost & Bespoke Funeral Options
24 hour Advice and Support
Caring, Honest & Professional Service
Pre-paid & Guaranteed Funeral Plans
Burial of Ashes Services Arranged & Conducted
Newly Refurbished Comfortable & Welcoming Premises
Peaceful & Private Chapel of Rest
Memorial Re-gilding & Renovations
Marble, Granite & Natural Stone Memorials
Wide Range of Alternative & Traditional Vehicles including Horse Drawn Carriage.
photos by Terry Downing
Call Us
01344 883 322
01344 453 926